We haven't been blogging much lately – because our hardworking and dedicated team is so busy keeping up with orders. Thought we should brag about them a little bit…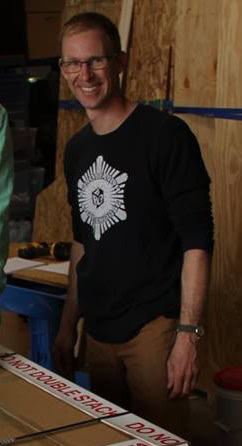 Jim King is our new Director of Production. He jumped right in building models and streamlining our production methods.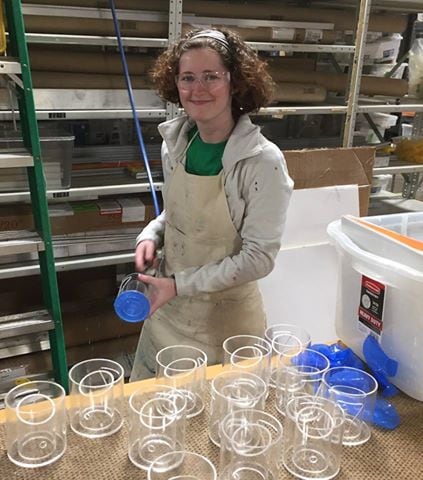 Erin Cotter has been with us for almost three years and does an amazing job making parts, managing inventory, building orders, and working with clients.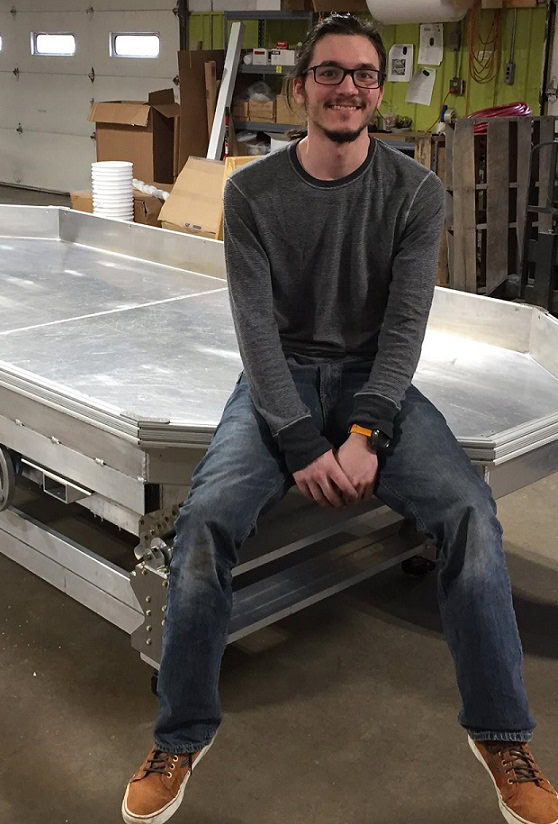 Parker Savka is celebrating his one-year anniversary at LRRD this month. He builds our tilt bases, writes complex code for electronics, and makes many components for our models.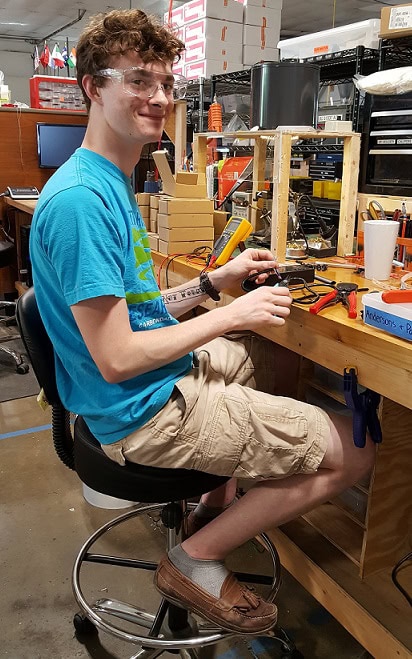 Mason Parrone' joined us this spring and is doing a fantastic job of building our electronics and making components for our models.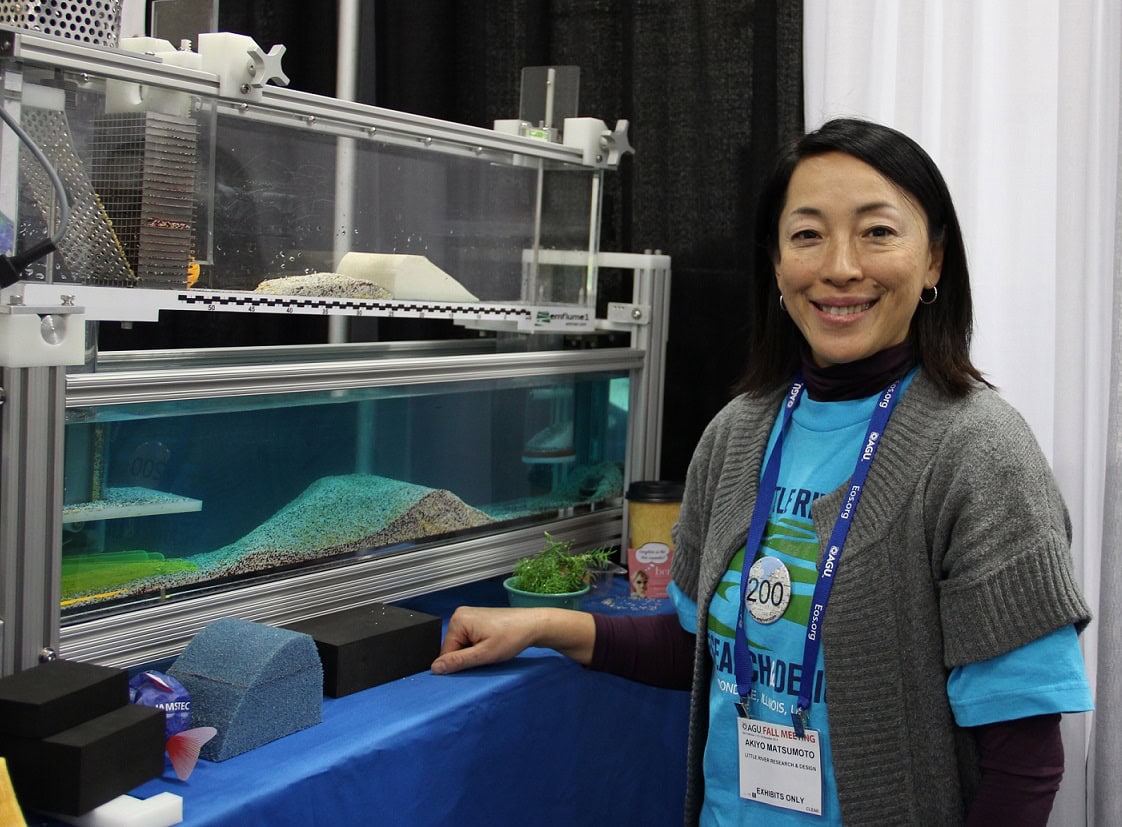 Akiyo Matsumoto is our wonderful representative in Japan. She is traveling around the country attending conferences and meeting with schools, nonprofits, and agencies.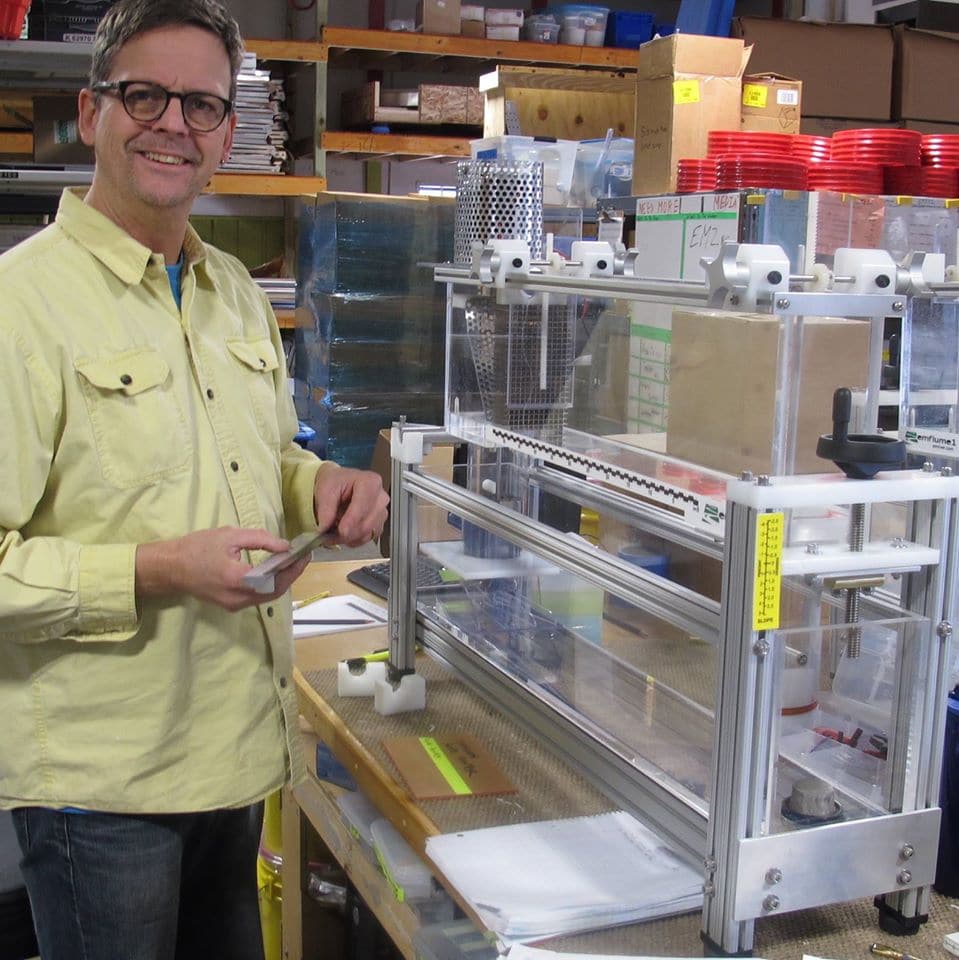 Steve Grimmer joined us last fall as our organization guru to get the new shop in tip-top shape. And as a bonus he can also build flumes:)
Steve Gough, our owner, does…everything. Seriously, managing his business; building instruments and components; handling scientific questions; and imagining, researching, and designing new components and instruments.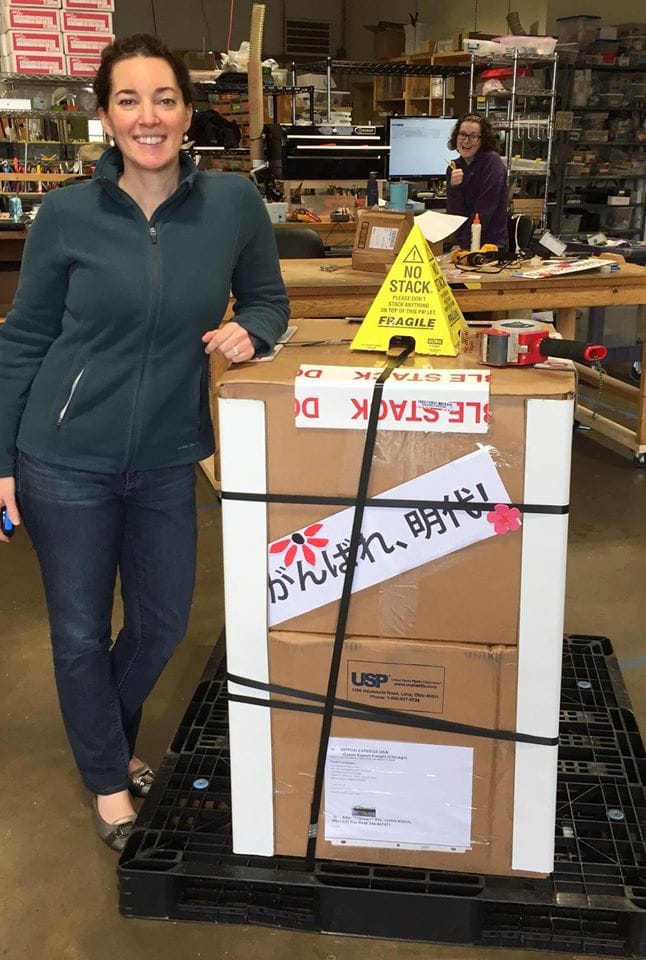 Beth Fisher, now in my fourth year at LRRD, managing business operations. Yes, that's Erin in the background of this photo making us laugh.